News — home decor
Posted by Alison Johnson on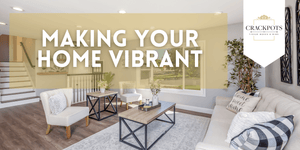 Colour has a profound effect on the mood and atmosphere of a room. A well-chosen palette can make your home feel warm and inviting, or energetic and vibrant. In this blog post, we will discuss some of the best colours for creating a vibrant atmosphere in your home. We'll also provide some tips on how to use these colours effectively, and give you some ideas for alternative shades if you want something a little different. So read on to find out more!
Posted by Alison Johnson on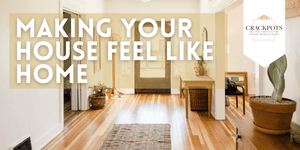 Moving into your first home is an exciting time, but it can also be a little daunting. One of the biggest challenges for new homeowners is making their house feel like home. This can be especially difficult if you want it to look stylish and trendy. In this blog post, we will share some ideas for adding touches to your home that will make it feel more comfortable and inviting. Thanks for reading!
Posted by Alison Johnson on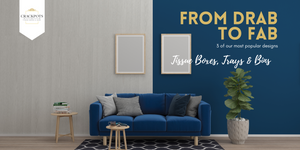 A short article sharing ideas and three of the most popular Crackpots designs for 2022. If you're looking to add style to your home, take a look over our collections.