News — Home Design
Posted by Alison Johnson on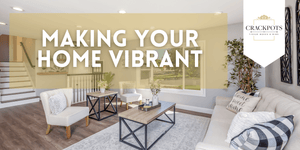 Colour has a profound effect on the mood and atmosphere of a room. A well-chosen palette can make your home feel warm and inviting, or energetic and vibrant. In this blog post, we will discuss some of the best colours for creating a vibrant atmosphere in your home. We'll also provide some tips on how to use these colours effectively, and give you some ideas for alternative shades if you want something a little different. So read on to find out more!
Posted by Alison Johnson on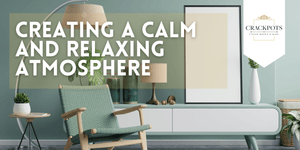 There's no doubt that the right colours in your home can have a profound effect on your mood and state of mind. In this blog post, Crackpots will be discussing the best colours to use to create a calming and relaxing atmosphere. We'll be looking at both interior design and exterior paint colours, so you can find the perfect hue for your space!