News — Tissue Box Covers
Posted by Alison Johnson on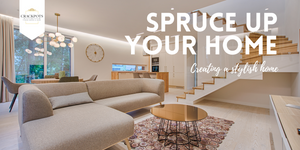 Creating and maintaining a stylish home takes effort but once you have found the right inspiration and providers of quality homeware products you can fashion some wonderful spaces.
Adding a few handmade Crackpots' products around your home is an easy way to add a touch of personality and style. Whether you use them as decoration or for functional purposes, they are sure to add some character to your space. 
In this article we share some ideas to help you spruce up your home.
Posted by Alison Johnson on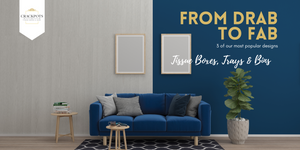 A short article sharing ideas and three of the most popular Crackpots designs for 2022. If you're looking to add style to your home, take a look over our collections.